Henteen offers the know-how gathered from practical experience. In the course of these years we have installed plants for air pollution controlfor different applications in nearly all industrial fields all over the world. All plants are
characterised by

- the reliable observance of the corresponding requested emission limit values, i. e. for
particulate, acid crude gases such as HF, HCl and SOX, dioxins / furans as well as
heavy metals such as Hg and Hg-compounds
- a reliable continuous operation at lower maintenance
- low operating costs

Below please find, as representatives for a large number of installed projects, some references for the fields of application

- Ceramic industry
- Tanks for container glass and household glass
- Tanks for special glass
- Enamel and ceramic frits
- Glass and mineral wool industry
- Clay industry
- Chemical industry
- Food industry
- Fertiliser industry
- Plastic / rubber industry
- Washing powder industry
- Chemical applications in general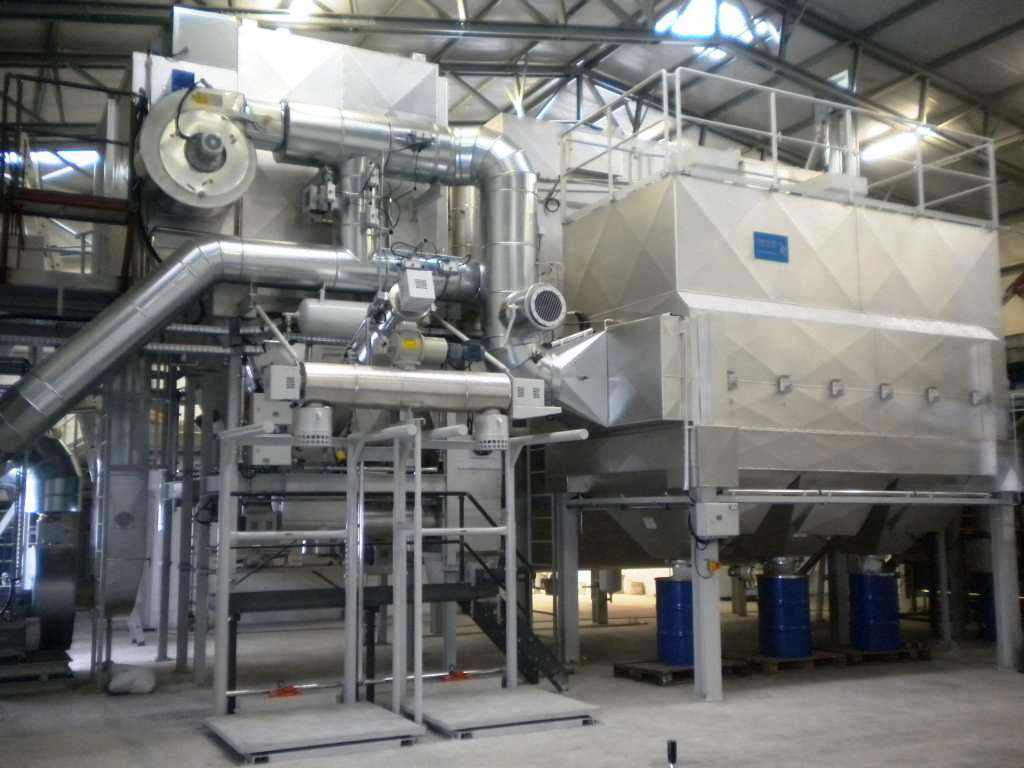 Henteen has extensive history working with Chemical processing companies all over the world. The Wet Scrubber from Henteen has been installed in many of Global's largest chemical processing facilities that service industries such as:
Paint pigments

Agricultural dry chemicals/fertilizer

Pesticides

Insecticides

Livestock feed
The Henteen range of wet scrubbers uses a down flow venturi principle to promote turbulent contact and mixing of the water with the dust/fume particles.
We have has worked long and hard to refine the design to achieve a high level of efficiency using a special spray nozzle design.
There are several designs used from high velocity wetted venturi to direct impingement and packed towers, and we can also offer you the right design for your particular application.
In most cases, it is extremely important to protect employees and equipment from corrosive dusts, whilst retaining as much usable product.
The engineers at Henteen are happy to discuss the required solutions for your chemical processing and dust control within these environments.